The Official USMLE Prep Course For European IMGs
Designed with 10 years of online teaching experience in mind, the Elite USMLE Step 1 Prep Course for European Students is modeled after our Step 1 and Step 2CK courses at Mt. Sinai School of Medicine. Utilizing a highly interactive online format that includes a flipped classroom problem based learning format, this course is centered around ensuring student knowledge of critical concepts tested frequently on the USMLE exam. Trust us, this course is not like any other course you have taken before.
10 Live Online Seminars, 3 Hours Each
Spend your time breaking down and reviewing testable high-yield concepts in: Cardio, Renal/GU, Repro, Pulm, Heme/Onc, Rheum, GI/Liver, Neuro, Derm and more for a well rounded USMLE Step 1 content review.
Learning Advisor Support
Enjoy free access to meet with our on-staff learning advisor to help you talk through and work out any personal learning concerns or challenges you may have.
Focused on European Students
In addition to the USMLE Step 1 content review aimed at identiying and bridging any curriculum gaps for European medical students, we've alotted time to talk about other relevant subjects such as applying to residency and ECFMG certification.
Meet Your Course Directors
Meet Your Mentors

Kenneth Rubin, MD

As the former Chief Medical Tutor with Med School Tutors, Ken is the founder and CEO of Elite Medical Prep. Having pioneered a comprehensive medical tutoring curriculum and led the training and development of more than 50 medical tutors from the top medical schools in the country, Ken is currently the Elite Medical Prep course director at Mt. Sinai School of Medicine's USMLE Step 1 and Step 2CK review courses.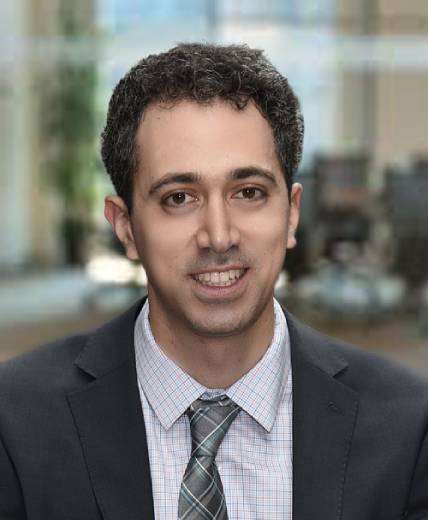 Meet Your Mentors

Caleb McEntire, MD Neurology

As a former class president at Columbia P&S, a top 10 medical school, Caleb matched into Neurology residency at the Harvard Combined Program for Massachussetts General and Brigham and Women's Hospitals, two of the most prestigious hospitals in the world. The program is the #2 ranked Neurology program in the country.
Meet Your Mentors

Marcel Brus-Ramer, MD/PhD Neuroradiology

Completing his BA in economics at Rutgers University in 2000, Marcel Brus-Ramer went on to complete his Diplome de Recherche at Paris Diderot University in 2002. Following his time in France, Marcel began working towards his MD and PhD at Columbia University, College of Physicians & Surgeons.
For more information on Elite's USMLE Step 1 European Prep Course, contact us at

[email protected]

.