Applying for US Residency as an IMG: Does Step 2CS Still Exist for IMGs?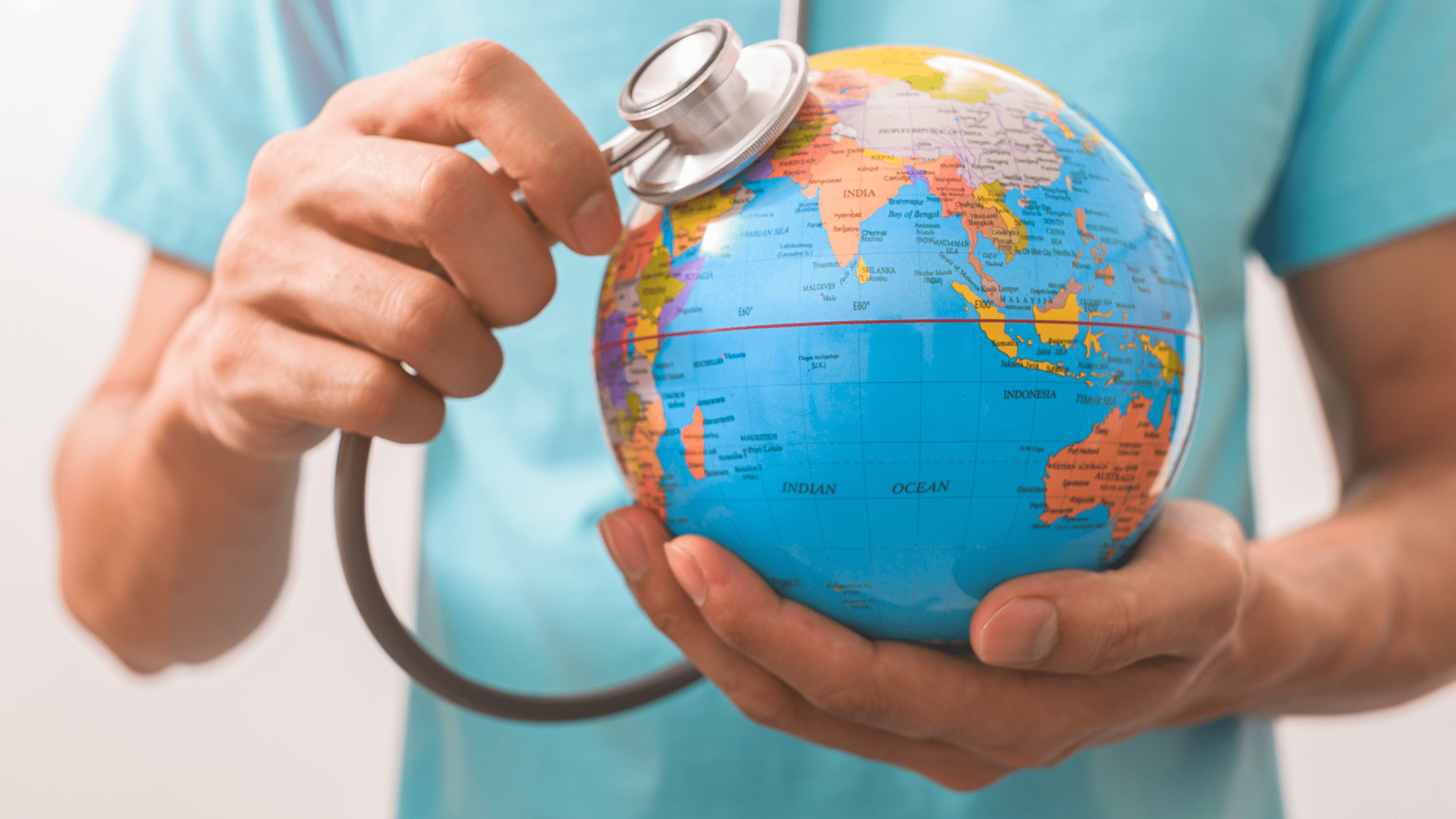 1590 Views
Did you know that if you are an IMG applying for residency in the United States, you still have to satisfy a clinical and communications skills (CCS) requirement through the ECFMG? This may come as surprise considering the USMLE broadcasted suspension of the CCS during the COVID-19 pandemic. IMG's, however, are still required to undergo a CCS-type of testing in order to show American residency programs that IMGs are prepared to enter supervised training. In order to understand whether you, as an IMG residency applicant, have gone through additional CCS testing, the ECFMG have created a Pathway Program.
Pathway Program
There are 6 general categories or pathways that the ECFMG has outlined – one of which will apply to your stage in your medical career. For more information about which pathway is most appropriate for you, visit the ECFMG website.
OET Medicine Test for IMG Residency Applicants
Once you submit your application to your designated pathway, you are required to complete an OET (Occupational English Test) Medicine Test. This is akin to what would have been Step 2CS. The OET test is an international English proficiency test that will assess your language communication skills based on 4 criteria – listening (50 minutes), reading (60 minutes), writing (45 minutes), and speaking (20 minutes). It is designed specifically for physicians to determine if a medical candidate meets the minimum English skills required to practice medicine in the US.
The OET is completed on-site (see a list of centers below) and is scheduled twice per month. Thankfully, there is no limit on how many times you can take the test. For OET resources click here.
For a list of countries where the OET is offered click here.