The 2021 Best MCAT Practice Tests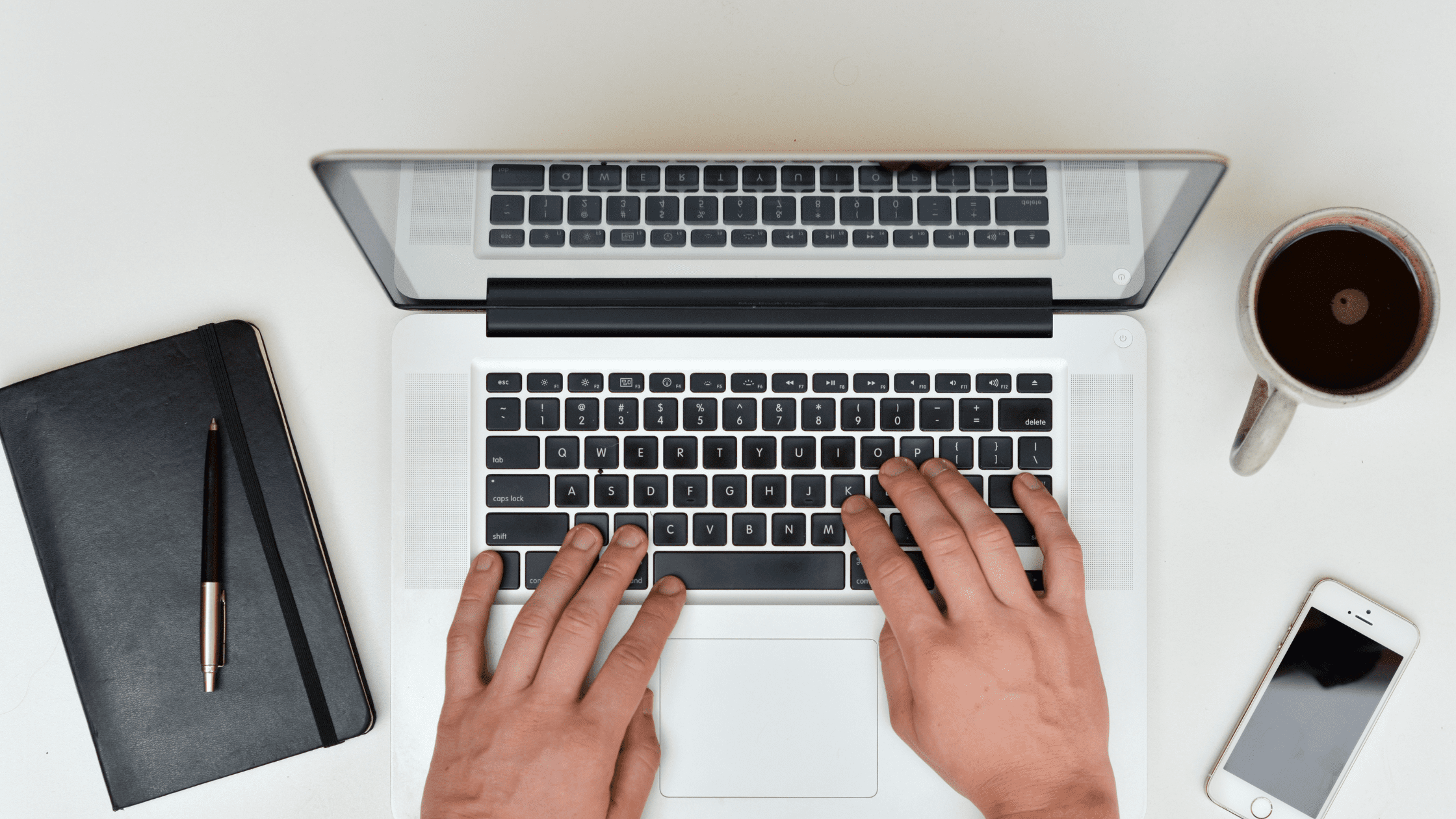 38030 Views
A stellar MCAT score can be achieved through an infinite combination of study methods and resources. But most successful MCAT study schedules do have one thing in common. Whether you structure your studying to include printed books, online videos, or pre-made flashcard decks, one element of preparation is necessary for all students: the MCAT practice test. 
There is not a "one size fits all" approach to MCAT studying when it comes to most study resources, like content review books. Some students may prefer to use The Princeton Review books while others swear by their Kaplan volumes–and both are great! The sheer amount of available MCAT study resources is both a blessing and a curse, and the overwhelming selection can leave test-takers suffering the paradox of choice. Not all MCAT practice tests, however, are created equal. Though it's difficult to objectively determine which question bank or Anki flashcard deck is the "best," there is one type of MCAT practice test that stands out over all the rest.
So, Which Are the Best MCAT Practice Tests? 
Firstly, let's consider the factors that determine what makes an MCAT practice test the "best." Arguably the most important factor to consider is accuracy. You want your practice test to resemble the real thing as closely as possible to truly prepare you for test day. Accuracy can mean a true representation of high yield content, an online software that imitates what you'll see on test day, or a scaled scoring system faithful to the real MCAT breakdown. Ideally, you want your practice materials to come directly from the source in order to ensure and maximize accuracy across all of the relevant areas. And since the MCAT exam is developed and administered by the AAMC, the AAMC MCAT practice tests are the closest anyone can get to the real thing. 
Accessible through the MCAT Official Prep Hub, the AAMC offers 5 total MCAT practice exams: 4 official full-length practice tests for purchase at $35.00 each, in addition to 1 free full-length sample exam. The only difference between the sample exam and the other full MCAT practice tests is that the sample exam does not provide you with a scaled score. Though this can feel anticlimactic, the sample exam is still an excellent resource for familiarizing yourself with the style, structure, and difficulty of the MCAT exam. 
The official AAMC MCAT practice tests are so helpful because they are incredibly representative of the actual MCAT exam. Working through and reviewing multiple AAMC practice tests can help offer some insight into what content is high yield. You will start to notice patterns in the types of questions that are asked frequently, such as those centered on the chemical properties of varying amino acids. With an exam where an overwhelming amount of material is fair game and it seems like you'll never be able to review it all, this familiarity can help save you time and direct you towards what you really need to know. In fact, I remember seeing one question on my actual MCAT exam that was (word-for-word!) a question I had encountered previously on an AAMC MCAT practice test. Only the official AAMC exams can offer you this "sneak peak!" 
As important as the content of the MCAT exam is, the style and structure of your practice test matters too. Although this seems like a minor detail, it can make a significant difference in your studying. For example, imagine spending months getting used to the font style of CARS passages on a third-party practice exam, but then seeing an entirely different font on test day! Although this won't necessarily impact your score or your ability to stay focused, you want to eliminate as many unknown variables as possible to ensure that you are calm and confident on your actual test date. That confidence comes with being comfortable, and familiarizing yourself with the MCAT exam software well before you even enter that testing center is the best way to get comfortable! Since the AAMC is responsible for the software design that the real MCAT is administered on, they have designed their practice tests to use the same exact software. Getting in the habit of taking these AAMC MCAT practice exams increases the chance that by the time you sit down on your test day, you see that familiar blue and white background and immediately "get in the zone." 
Lastly, and perhaps most importantly, the AAMC MCAT practice tests are the only MCAT practice tests with a scoring system that can give you accurate predictions (assuming you faithfully simulate testing conditions when practicing). Though the MCAT scoring system has been often imitated, it has yet to be duplicated by anyone other than the AAMC. Third party exams might deflate your score, depleting your confidence and making you second-guess yourself unnecessarily. Alternatively, they might inflate your score and leave you overconfident–and no one wants to be disappointed on their MCAT score release day. The fact that 4 of the AAMC official full-length MCAT practice tests will give you an accurately scaled score should be reason enough to make that your core resource. Their score predictions will help you assess your readiness to sit for your exam, determine weaker areas to target for improvement, and ease your nerves for test day. Your official AAMC MCAT practice test scores might even put you at ease after test day. The 30 day wait for scores is nerve-wracking and anxiety-inducing, but one of the most common pieces of advice you'll hear is "trust your AAMC full-length scores." And it's true! From personal experience, my actual MCAT score ended up amounting to the perfect average of my 4 scored official AAMC MCAT practice tests, while a third party MCAT practice test I had sat through had underpredicted my score and was the source of unnecessary stress. 
The level of accuracy and faithful representation to the real MCAT exam as provided by the AAMC official full-lengths is like no other. Ultimately, there are no MCAT practice tests that compare to the AAMC official MCAT practice tests, and for that reason they are simply the best. 
Benefit from the Expert Guidance of an MCAT Tutor
While MCAT practice tests are no doubt effective in providing the much required practice and an estimate of a student's preparedness, the distinct advantage of a private tutor remains unparalleled for candidates at every level. Whether you belong to the category of students who are already faring well but still falling short of hitting the 99th percentile, or those struggling to get the desired scores even after doing multiple retakes and tests, or those finding it challenging to even make it to the 40th or 50th percentile, MCAT tutoring can help you navigate the journey from where you are to where you want to be. 
The right tutor has the expert guidance and experience to help you master the material, not just scrape through. They will boost your study efforts with solid understanding and the most efficient techniques to tackle all types of questions with confidence and speed. 
Above all, they will develop a step-by-step approach to learning that caters to your specific needs, abilities, and areas for improvement. Tutoring allows you to learn at your own pace and equips you with an effective strategy designed just for you. 
At Elite Medical Prep, we offer one-on-one personalized MCAT tutoring from expert tutors who have done it themselves. Begin your journey to your dream medical destination by making a powerful impact with your MCAT score. A great score can help get you into a reputed institute which in turn will increase the chances of matching into the residency program of your choice. Get a Tutor!