How to Match into OB/GYN Residency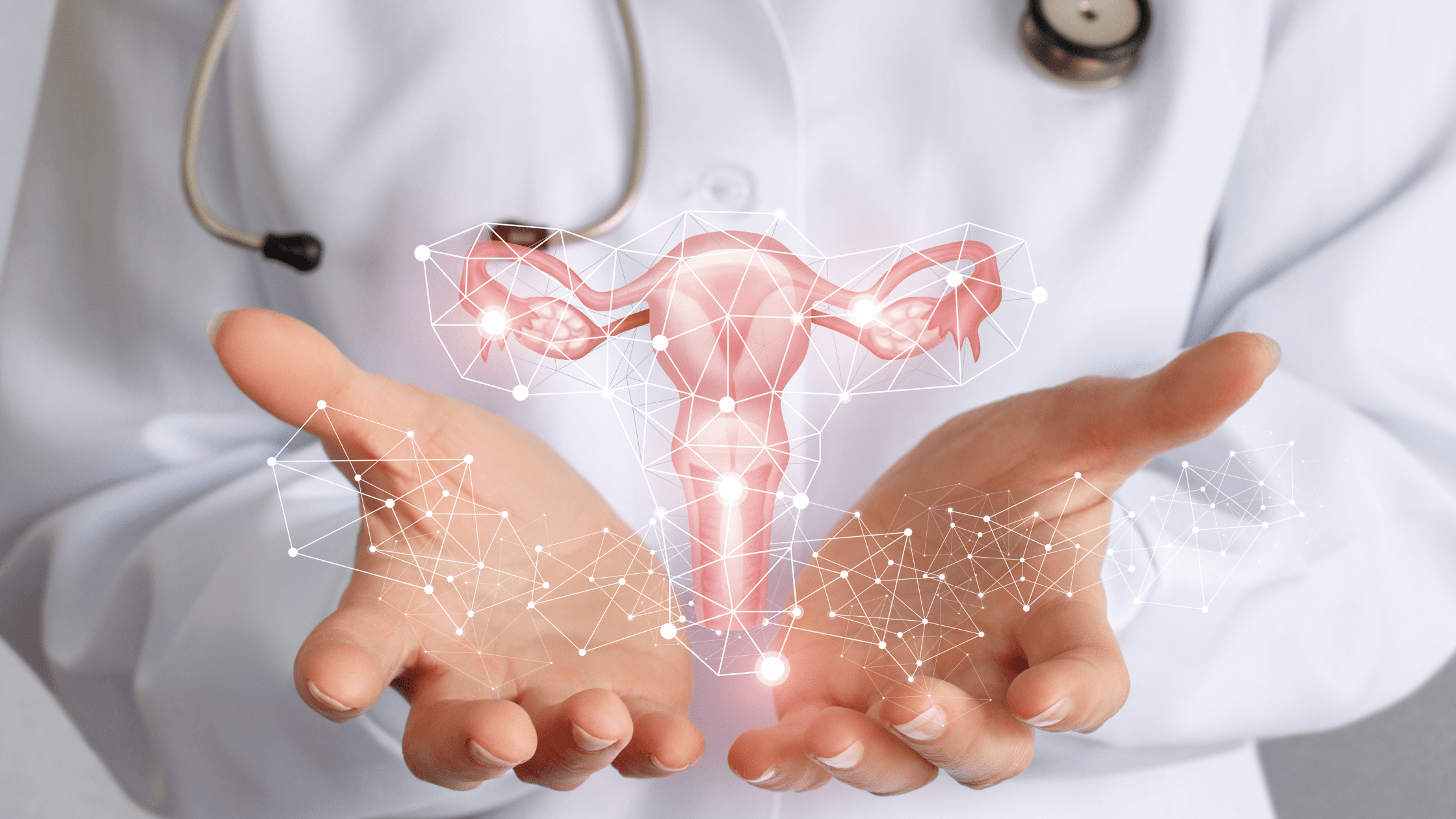 16267 Views
This blog was originally published on October 6th, 2019, and updated on November 2023 for the 2024 application cycle by Dr. Courtney Connolly.
Matching into OB/GYN residency: 2023-2024 Application Cycle Updates
Congratulations on choosing OB/GYN as a field! It is an extremely rewarding specialty. However, you might be wondering about the competitiveness of the application process. A lot has changed in the last few years and is continuing to evolve in the OB/GYN residency application process. Here we will cover the major updates and tips/tricks on how to set yourself up for a successful application cycle for OB/GYN. 
APGO: Right Resident, Right Program, Ready Day One
APGO, also known as the Association of Professors of Gynecology and Obstetrics, is an academic association that has created a standardized application process for most OB/GYN residency programs. Each year, they release standards they hope programs will adhere to in order to help create a fair and successful application process. Programs have the option to voluntarily adhere to APGO's standards and the vast majority do! For programs that are participating, see here.
Interview Offers
A big goal of the changes is to allow applicants sufficient time to receive and respond to an interview offer. Gone are the days of having to be glued to your email 24/7 for the fear that more interview invites are sent out than spots, leaving you without a spot if you can't click on your computer fast enough. APGO has proposed limiting the number of interview offers to interview spots and allowing applicants at least 48 hours to respond to help get rid of this problem!
The SLOE
Unique to the OB/GYN residency application is a standardized letter of evaluation(SLOE) with a specific recommended template. The SLOE template can be found here: https://apgo.org/page/rrrapplicant. The SLOE was first implemented in the 2021-2022 application cycle as a voluntary application component. This year it is strongly recommended but not universally mandatory for applicants to have at least one SLOE. However, make sure you check on different programs' websites because it may be individually mandatory!
Who should write the SLOE? A faculty member that knows the student well, ideally in a clinical context and if possible an OB/GYN physician. This evaluator should not be one of the student's other letter writers.
Do I still need traditional letters of recommendation? Yes! Applicants should have up to three additional traditional letters of recommendation.
See our residency roundtable recorded session dedicated to the topic of LORs. It covers everything you need to know about going about obtaining an LOR.
Alignment Check Index
Another unique feature to OB/GYN residency applications is the alignment check index (ACI for short). (insert link: https://freida.ama-assn.org/residency-alignment/aci) APGO has partnered with AMA-FREIDA to create an online interactive tool that students complete regarding different aspects of their academics, work experience, community service/advocacy, research, teaching experience, and background and lived experiences. Residency programs also fill this out and place different emphasis on categories that align with their mission. For example, a program might weigh advocacy experience over research. 
After filling out the online tool, students are shown which programs might be a compatible match with the goal of students finding programs where they will succeed and thrive.
Over the last few years, the number of programs each applicant applied to has skyrocketed, making it difficult for residency program directors to sift through the many applications and applicants to stand out. Per APGO, the average program receives 600+ applications! More specifically, this also created inequity, especially in situations where applicants with more connections had advocates who would reach out to programs directly on their behalf. To help mitigate this, OB/GYN adopted a signaling system in the 2022-2023 cycle and is continuing it again in the 2023-2024 cycle. Programs can opt in to this like other aspects of the APGO RRR program. 
Each applicant gets 3 gold signals and 15 silver signals. Gold signals indicate the highest interest and silver signals indicate very high interest. 
Do I have to signal? No. Signaling is voluntary and free but it is thought to be highly beneficial to the applicants and I would encourage applicants to use all of their signals. Data from 2022-2023 per APGO showed that an applicant who does not signal has an approximately 5% chance of receiving an interview. While a signal does not guarantee an interview, it is helpful!
Should I signal my home program or a program I rotated at? Yes! This is recommended.
Are signals public? No. Programs will not know where else you have signaled.
Geographic Preferences
This is new this year. Applicants are also able to indicate geographic preferences by selecting up to 3 out of 9 geographic areas:
Pacific West: AK, CA, HI, OR, WA (28 programs)

Mountain West: AZ, CO, ID, MT, NM, NV, UT, WY (9 programs)

West North Central: IA, KS, MN, MO, NE, ND, SD (13 programs)

East North Central: IL, IN, MI, OH, WI (58 programs)

West South Central: AR, LA, OK, TX (34 programs)

East South Central: AL, KY, MS, TN (14 programs)

South Atlantic: DC, DE, FL, GA, MD, NC, SC, VA, WV (53 programs)

Middle Atlantic: NJ, NY, PA (68 programs)

New England: CT, ME, MA, NH, RI, VT (16 programs)
Programs only see an applicant's preference if it is in their region. They will not be able to see where else applicants have indicated preferences. This feature may be especially helpful for those looking to return to a specific geographic area distinct from where they completed their medical education or those with specific requirements and hoping to be in a certain location for a significant other or family.
Important Dates for the 2023-2024 Cycle
10/1/2023 – application deadline
10/24/2023 – interview offers released
10/31/2023 – interviews may begin
12/2/2023 – applicants notified of final status (interview, waitlist, rejection)
See our full application timeline here.
Are you thinking of applying in future cycles?
ACOG announced an initiative to roll out an OBGYN-specific residency application platform that would replace ERAS (electronic residency application service) for OB/GYN applicants with the goal of increasing efficiency and decreasing cost for applicants. The goal is to have this application roll out in the summer of 2024. Stay tuned and check out the ACOG, CREOG, and APGO websites for more exciting updates!
For this cycle, the OB/GYN application remains within the ERAS system. For tips and tricks on how to craft your ERAS application, consider enlisting the help of an Elite Medical Prep residency advisor. Schedule your complimentary consultation today to learn more about how we can help you succeed!
Good luck with your residency application!
Sources:
https://www.ama-assn.org/medical-students/preparing-residency/are-you-tune-residency-program-get-new-way-check