How to Simultaneously Study for Step 2 CK and Your Shelf Exams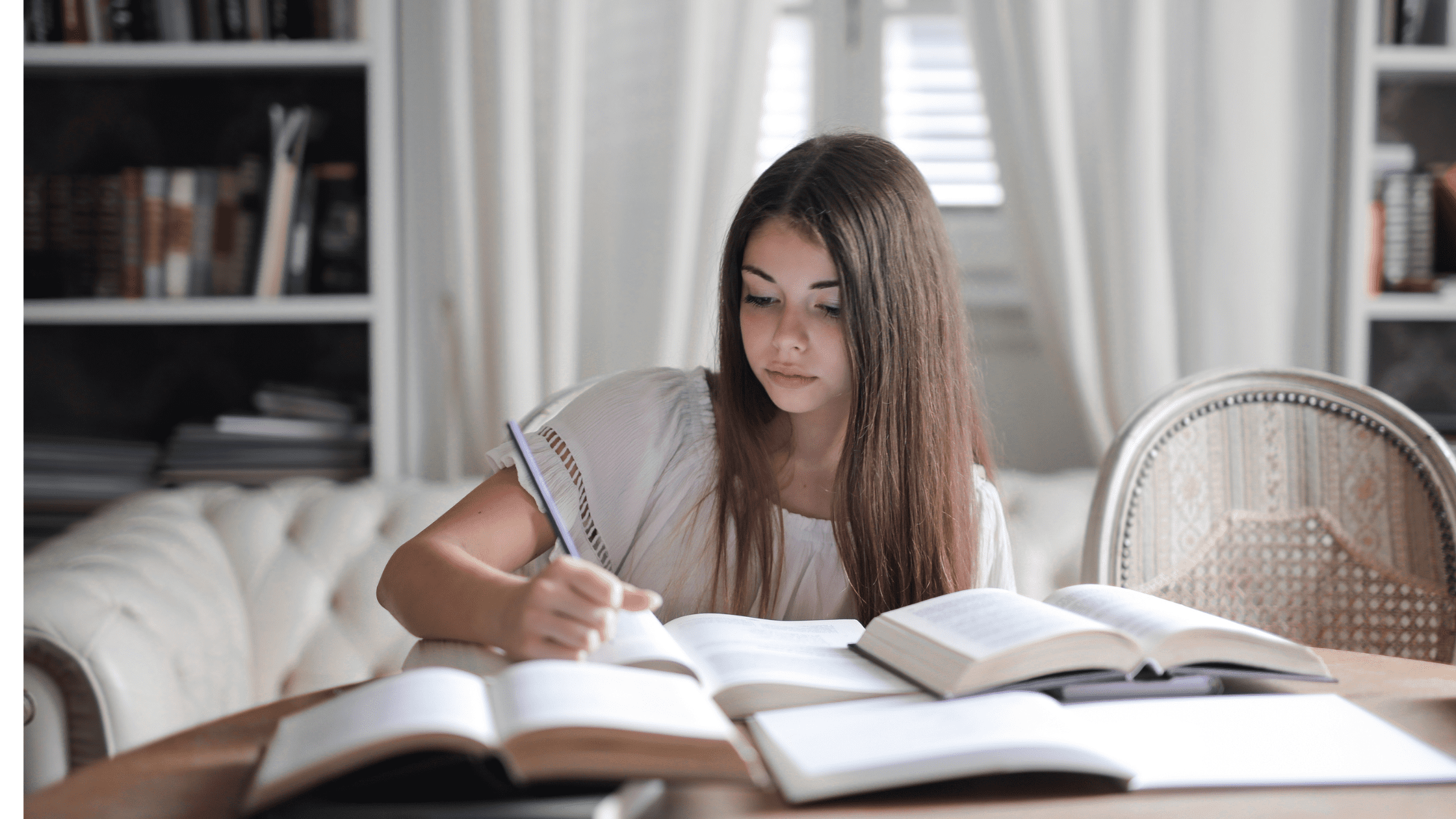 37263 Views
When they begin their clinical years, one of the biggest challenges for medical students is adding a full day of study to an already full day of work. Gone are the days of lounging in a coffee shop and listening to lo-fi hip-hop beats while cranking out UWorld questions for hours on end. Instead, you're most likely spending 8-12 hours a day running around the hospital or clinic, just trying to stay afloat while not accidentally following your resident into the bathroom. Then, after that exhausting day, you're expected to go home, read up on your patients, and study for your upcoming shelf exam. And if that weren't enough to keep you stressed out, there's the looming, dreadful thought of USMLE Step 2 CK. 
So how can you handle all the competing demands on your time? Here are a few tips that I used myself, as well as some awesome new things I wish I'd had access to during my clinical years.
Squeeze in Study Time at the Hospital or Clinic
If you think about it, there's actually a ton of downtime during hospital rotations. That period between completing your rounds and returning home might as well be a black hole where free time goes to disappear. So how can you fit in some valuable moments of studying while not appearing nonchalant?
First of all, study primarily on your tablet or laptop rather than on your phone. This prevents people from thinking that you're just browsing on your phone.
Second, nobody will look twice if you're reading UpToDate during the day, especially if you're looking up topics related to your patients. You can do double duty and use this resource to study for your shelf and Step 2 CK exams if you go through your patient's problem list and mentally quiz yourself on the clinical presentation, diagnostic criteria, and treatments for each condition. Then, reference the relevant sections of UpToDate to check your accuracy and fill in any knowledge gaps. Using this method will keep you engaged and honed in on the most critical, testable aspects of each condition. 
Reading up on your patients and their conditions in UpToDate during the day will also free up time in the evening for other shelf and Step 2 CK resources, like practice questions. 
Pick the Proper Resources
Studying for Step 2 CK is wondrous compared to Step 1 in the sense that your resource utilization is vastly simplified. Occasionally referencing Sketchy can help remind you of some knowledge gaps, but gone are the days of having to juggle First Aid, Pathoma, Boards & Beyond, Robbins, etc. For a more in-depth review, check out my previous blog post on the best resources for Step 2 CK. Here's the summary: UWorld and your flashcards are your two keys to success. 
If you use flashcards on your phone, you can knock out a few cards here and there throughout the day to lighten your workload at home (again, just make sure to furrow your brow and look like you're concentrating so that your resident doesn't think you're surfing Twitter). If you're using Anki, use the premade WiWa or Zanki decks to review treatment algorithms and disease-specific facts that are testable on both the shelf exams and Step 2 CK. Also, be sure to take advantage of UWorld's new flashcard study feature, which allows you to study your UWorld decks with spaced repetition within the UWorld app.
As for UWorld, the biggest challenge (besides the questions themselves) and the most frequently asked question is this: How do I know which questions to do during my rotations, especially in comprehensive rotations like family medicine and emergency medicine? This question leads me to my last point.
Use the UWorld Shelf Review Feature
UWorld quietly rolled out a feature called Shelf Review a while ago, and it's now included standard with every subscription. This feature takes the already existing UWorld questions and categorizes them more intuitively so that students can complete blocks of questions based on their current rotation. Take a look below: 
The Shelf Review feature is immensely useful, especially for students on rotations such as Family Medicine, where they are expected to understand a wide breadth of knowledge that spans internal medicine, pediatrics, OBGYN, surgery, etc. With such a large volume of concepts, it can seem impossible to find relevant practice questions to study for the shelf. That's why the questions are categorized to prepare students well for their shelf exams, with high-level conceptual questions and intricate detail-oriented questions tailored for each shelf. Of course, the high-level conceptual questions are also a head start to studying for Step 2 CK.
All in all, by consolidating your resources and being strategic with your precious few moments of studying each day, you can simultaneously complete your rotations, study for your shelf exams, and prepare for Step 2 CK!
Some FAQs about the Shelf Review feature:
Is this feature available to me?
Yes, if you purchased a Step 2 CK subscription before June 15, 2020, you can opt in to add Shelf Review to your account permanently (note: once added, it cannot be removed). If you purchased your subscription after June 15, 2020, Shelf Review is included by default as part of your account.
When I complete questions in Shelf Review mode, are they also marked as complete in Step 2 CK Review mode?
Yes, many Shelf Review questions are from the same pool as Step 2 CK Review but are organized by shelf exam for your convenience. If you complete these questions in one mode, they will also be marked as complete in the other mode. However, completed questions will always be accessible for study in either mode if you use "All Questions" when creating a practice test.  
Are the Shelf Review questions new or different in any way from the Step 2 CK questions?
Yes, in keeping with what is tested on the shelf exams, some of the Shelf Review questions test at a higher level of detail than what you would see in Step 2 CK review (although the questions and explanations still follow UWorld's classic style). UWorld continues to add new questions almost daily, so you can expect more shelf-oriented questions with the debut of this feature.
Does the feature increase the cost of my subscription?
No, the feature is part of the UWorld Step 2 CK subscription package and is provided at no extra cost.
Initially guest posted on the UWorld Blog