USMLE Step 3 Passing Score & What To Do If You Don't Make It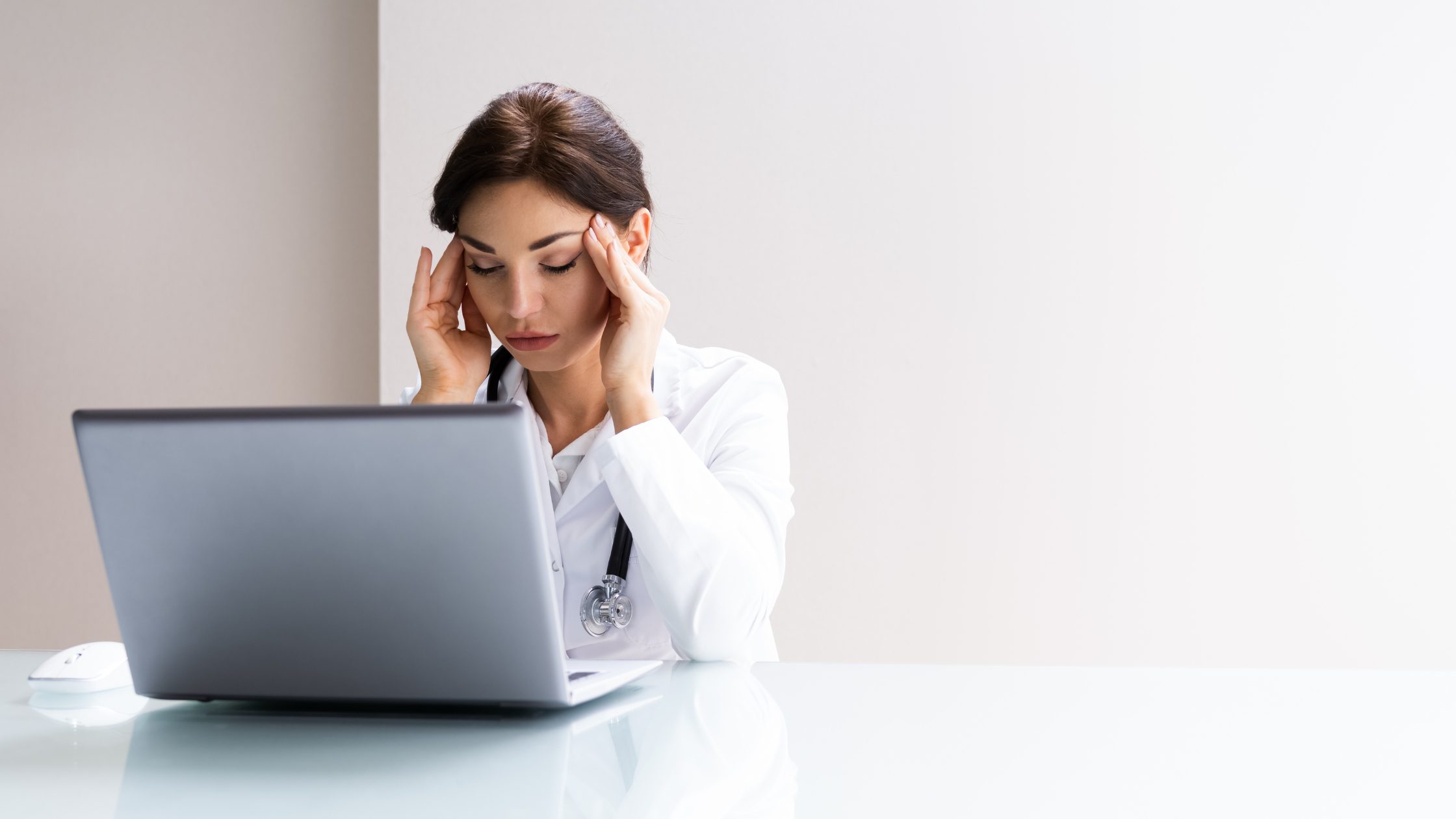 4469 Views
What is a Passing Score on USMLE Step 3?
Currently, the passing score for Step 3 is 198. Per the USMLE website, that typically translates to getting about 60% of questions correct on the exam. This can be a good marker to use when completing practice questions and helps assess your readiness for the exam. Of note, unlike the prior step exams, Step 3 includes an additional section of Computer-based Case Simulations (CCS) that also contribute to your final scoring. 
What Do I Do if I Did Not Pass?
Take a deep breath. Remind yourself of how much you have already achieved so far. As with any exam, your results do not define you or your potential as a physician. USMLE allows up to 4 attempts to pass, with a maximum of 3 attempts within 12 months. There is no required wait time between attempts for your first or second retake. 
Students who do not pass often report being unprepared due to common pitfalls. These should be considered and addressed before your next attempt. 
Did You Give Yourself Enough Time to Study to Achieve a Passing Score on USMLE Step 3?
Common reasons for not having enough preparation time are 1) underestimating the exam, and 2) poor timing of your exam date. 
The saying that we often hear is you need "two months for Step 1, two weeks for Step 2, and a #2 pencil for Step 3". Unfortunately, that is not always the case. Step 3 covers a significant breadth (and depth) of material that will require at least some review, especially if it has been a while since you were exposed to those topics. 
Often, USMLE Step 3 is taken during residency training. Between long hours in the hospital and fending off burn-out, it may be difficult to find time or motivation to study. However, most programs have a few "lighter" rotations/services in the year (eg electives, research, clinic). It is best to try scheduling your exam dates with a study schedule in mind, so you can arrange for an adequate study period amidst an easier work schedule. How much time you will need to prepare will differ from person to person. If you are looking for additional insight, our Step 3 tutors can help determine a timeline that works best for you.
Addressing Your Weaker Areas
As we move onto residency and the scope of training/learning narrows to focus on our respective specialties, some other commonly tested topics may fall by the wayside. Your score report can help identify areas to focus on when preparing for your next testing attempt. 
Additionally, some sections often overlooked include CCS cases and statistics. Previous USMLE exams (Step 1 and Step 2) do not have CCS. Even if the cases are fairly straightforward, poor performance in this section can stem from simply not being familiar with the case format, approach, or program interface. Practicing before the exam can help you feel more comfortable and prepared to ace this section.
Statistics make up a significant portion of the Step 3 exam. As with prior USMLE exams, memorizing equations is not enough. Being able to properly apply the fundamental concepts requires practice.
To find the best study materials for Step 3 preparation, you can read more about some recommended resources here. Step 3, like any other Step, is an exam that will require some time and effort to prepare. If you are uncertain about the length of time or resources you need, guidance from a test tutor may help you create an effective study approach to pass the exam. Schedule your complimentary consultation today to learn more about how an Elite Medical Prep 1-on-1 tutor can help you succeed!