6 Best MCAT Resources to Help You Prepare for Your Exam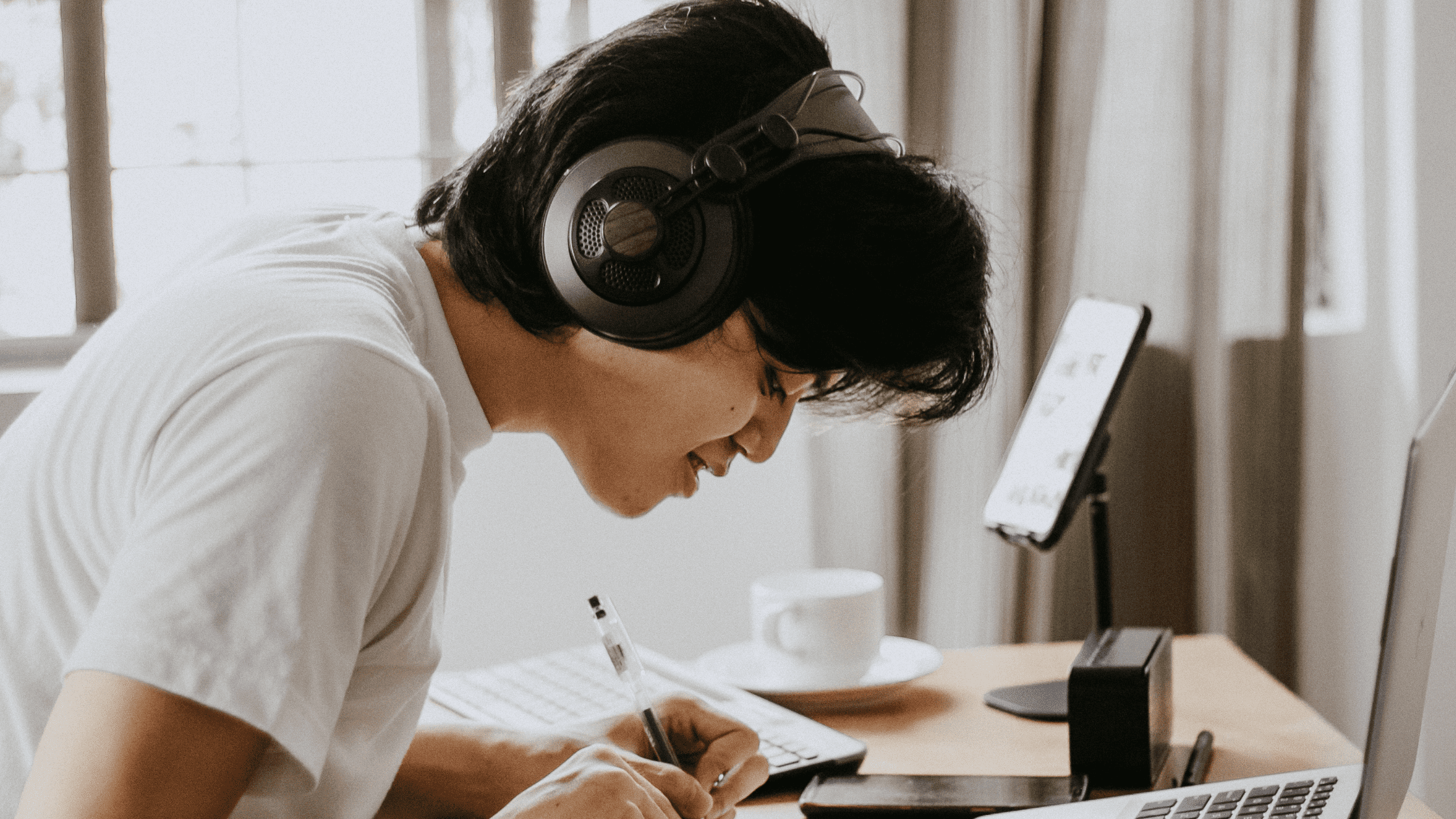 12543 Views
One of the first questions many students have when they start studying for the MCAT is which MCAT study resources to use. With a multitude of free MCAT resources and different resources for purchase out there to choose from, it can be difficult to narrow down options: what are the best MCAT prep resources?
Broadly, MCAT prep can be broken down into two modalities: content review and practice questions/practice exams. A good place to start is by choosing one or two resources to stick with for content review. 
A common mistake aspiring graduate school students make when first starting to study is trying to incorporate too many resources and not having enough time to fully make a pass through all the material. It is helpful to plan out a daily schedule that will allow you to finish reviewing all the content in your chosen content review resource prior to test day. 
In addition to reviewing key facts and topics that might be tested on the MCAT, it is crucial to do plenty of practice questions and practice exams. Practice questions are written to simulate the types of questions you will see on test day and build your critical reasoning and test-taking skills. In this post, we will talk about both free MCAT resources and MCAT resources for purchase to help you score the best you possibly can on your MCAT! 
So what are the best resources to prep for the MCAT?
1. AAMC Official Prep Materials
The AAMC provides practice exams, question banks, and online flashcards for purchase. These practice exams and questions will be the most similar to what you will see on test day because they are made by the people who write the real deal. I recommend taking as many of these official practice exams–full length practice tests–as possible prior to test day, as it is one of the best MCAT resources, and they most closely simulate the actual exam. 
Khan Academy is well known for having exceptional free videos and practice questions. This holds true for the MCAT, as well. Sketchy is another visual learning company well-loved by medical students that more recently launched an MCAT learning library as well. For visual and auditory learners, the videos from both companies are a great way to review content without having to read from a textbook. Khan Academy also has free practice passages and questions, and online practice tests putting Khan Academy on the top of the list for best free MCAT resources. Sketchy on the other hand helps test takers create memory palaces and remember more foundational MCAT topics like organic chemistry or systems biology making them a top paid visual learning resource.
3. UWorld Question Bank
A popular resource for medical students studying for board exams, UWorld has in the last few years expanded to include MCAT content. They offer practice passages with detailed explanations. This resource can be pricey, but for the number of questions offered and in-depth information about each answer choice, it is a generally well-regarded MCAT resource.   
4. Review books – Kaplan, Blueprint MCAT, or Princeton Review
A staple for generations, MCAT review textbooks and prep books are an economical way to review content for individuals who learn best from reading. If studying for the MCAT on a budget, consider buying used or past editions of printed MCAT study materials. Depending on the textbook company, if you buy the MCAT books new you often also receive free practice exams with your purchase. 
There are three big players in this area: Kaplan, Blueprint MCAT (formerly NextStep), and Princeton Review. If you're interested in reviewing content from textbooks, my advice would be to choose either Kaplan, NextStep, or Princeton Review MCAT Subject books and go through all the books from one company instead of hopping around. 
Take a look at book previews and online offerings and find which company seems to cater best to your learning style. All three companies also offer additional practice questions, practice exams, critical analysis and online lectures for purchase.
5. Anki
Anki is a free flashcard application for your computer. It is one of the best MCAT prep resources, and flashcards are a proven way to learn the material. The secret to Anki is spaced repetition. The algorithm keeps track of how many times you get flashcards right or wrong and automatically schedules them to be reviewed on later dates. 
You can make your own flashcards or download decks from other users studying for the MCAT. Anki is a really great way to memorize and retain facts and can be very powerful in helping boost your score, making it a great free resource for MCAT prep. Anki also has a mobile application for purchase that allows you to take your studies on the road.
6. Elite Medical Prep's Free MCAT Study Schedules
Prepare for the MCAT with Elite Medical Prep's comprehensive three-month MCAT study plan. Discover the key components, tips for success, and customized strategies for your ultimate MCAT preparation. For those in a time crunch, we also offer a one-month study schedule for students with a strong knowledge base seeking an intensive last-month structure.
7. Tutoring for MCAT
If you are having trouble deciding which MCAT resources to use, need help setting up a personalized study schedule or want one-on-one teaching for certain topics, tutoring may be a great option for you. There are many different options for tutors in the MCAT space who can help you with a customized study plan. Elite Medical Prep offers highly personalized tutoring sessions with top-scoring medical students and physicians to help you achieve your dream MCAT score. 
Overall, the most important thing when  preparing for the MCAT is making a schedule around a few high-yield resources and sticking to it. Which resources you choose is up to personal preference and learning style, but make sure to incorporate thorough content review and plenty of practice exams. 
Studying for the MCAT can be both exciting and stressful. You may have to sacrifice your free time and restructure your schedule. When things get tough, maintain focus on the overall end goal of achieving your dream score, and getting into medical school. Good luck studying!