NBME Updates: Free Assessments & Explanations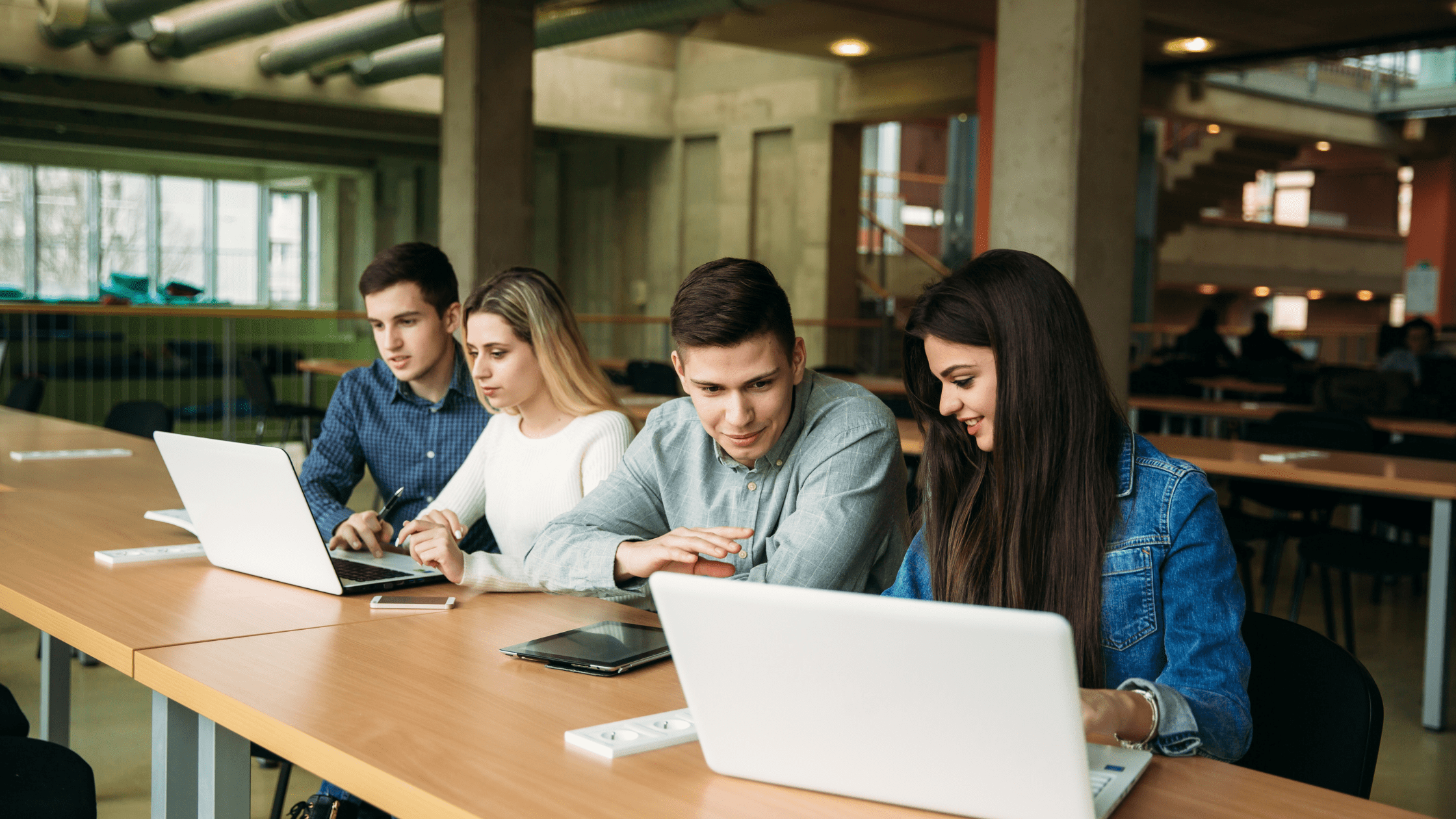 6131 Views
This blog was published on April 29, 2020, and may include out-of-date information. Consider looking into some of our more recent posts on this subject:
When to Take the NBME Practice Exams
NBME 25- NBME 30: Which is the Best Predictor for Passing Step 1
Two New CCSSA NBMEs Are Coming for USMLE Step 2 CK
Best Ways to Use NBME Practice Exams to Prepare for the Real Thing
Original blog post:
As the COVID-19 pandemic continues, many students are finding themselves quarantined at home with more time than they originally expected to prepare for their USMLE examinations. To that end, many organizations have attempted to make studying easier for students during these unprecedented times, and the NBME is no exception.
The NBME announced that starting April 2nd they would be doing a couple of different things to help students enrich their knowledge during the pandemic-related testing delays and difficulties. 
So, what changed?
There are now

seven free

NBME self-assessments that will be available from

April 3rd – May 31st

. Specifically, these are basic science

forms 13, 15, 16, 17 and 19

(formerly retired test forms)

; clinical science

form 7

; and clinical medicine

form 5

.

There are now

detailed explanations

of correct and incorrect answers

to Internal Medicine forms 5 and 6

, with additional explanations forthcoming for other NBME forms later in 2020.
What does this mean for you and your studying?
Well, for years USMLE students lamented that while the NBMEs were a great source of questions that are test-like, neither correct answers to the questions nor detailed explanations to the questions and answer choices were provided.
In the past, this had prompted many students to speculate as to what the answers to these questions might be and also to debate the rationale for the correct answers. Students would spend hours searching for answers online, often ending up in USMLE forums and Reddit subgroups sifting through lengthy discussion threads about the questions. While much of this information was helpful, not all of it was correct, and many students found it hard (and frustrating) to separate what was true from what was not. In recent years, the NBME partly addressed this concern by providing the correct answers to all NBME questions. Now, it appears as though the NBME is attempting to do more by providing actual explanations to test questions, meaning the days of guessing and questioning the correct answers and rationale are over.
So, how good are these explanations?
We recently reviewed the posted explanations to internal medicine forms 5 and 6 to take a look for ourselves. The early results are impressive. 
For most questions, the NBME now provides a detailed explanation for why the correct answer choice is right but then it goes answer choice-by-answer choice and explains why each other choice is incorrect.
Why is this helpful?
Apart from the obvious, namely that this will eliminate debate and speculation about what the correct answers to these forms are, the other big advantage is that the student can now gain insight into what the NBME considers valuable and high-yield both through the topics that are tested and in the connections that the NBME highlights in the explanations.
While only two internal medicine forms currently have these detailed explanations, it is expected that many more forms, including NBMEs for USMLE Step 1, will have similarly detailed explanations going forward. For the time being, until those explanations are available, debate will continue about these other questions.
Is there still a role for the USMLE tutor?
It is worth noting that, while our initial impressions are that these explanations from the NBME are excellent, there is still significant added value that a private tutor can provide a student studying for the USMLE, beyond what is provided in these explanations. For example, our tutors can further elaborate on each of the answer choices and can identify additional highly tested material that integrates several concepts which stem from a particular choice. Additionally, a skilled tutor can prompt the student with questions and flexibly guide the discussion to the student's knowledge base and learning style. This is a much more active way of learning the material, which has proven to help students better retain the key knowledge and core concepts tested on USMLE examinations. Furthermore, tutors can draw on personal experiences and experience teaching other students to identify the most highly-tested points and common pitfalls to avoid.
Some general reminders about practice USMLE exams:
Whether forms have explanations or not, here at Elite Medical Prep we encourage students to take practice tests every 1.5 to 2 weeks during their dedicated student period for a couple reasons.
Practice tests provide a relative metric to chart progress.
Taking and reviewing practice tests is a great way to learn content, particularly what the NBME recognizes to be the highest yield.
With this in mind, it is useful to remember that we have found certain NBME forms to be better score predictors than others, and note that scores can fluctuate from exam to exam for a multitude of reasons, but it is important to gauge the overall trend when it comes to these examinations.
In these difficult times, we encourage you to take advantage of the extra time you have to study hard for your USMLE exam while considering the importance of taking breaks to optimize your mental and physical wellbeing. With the appropriate balance, you will make significant progress towards your goals. As always, if you are in need of private 1-on-1 tutoring, please don't hesitate to reach out and see how we can help you.
Our team at Elite Medical Prep can address any questions you might have how to optimize your USMLE prep.