Kaplan: USMLE Prep Platform Reviews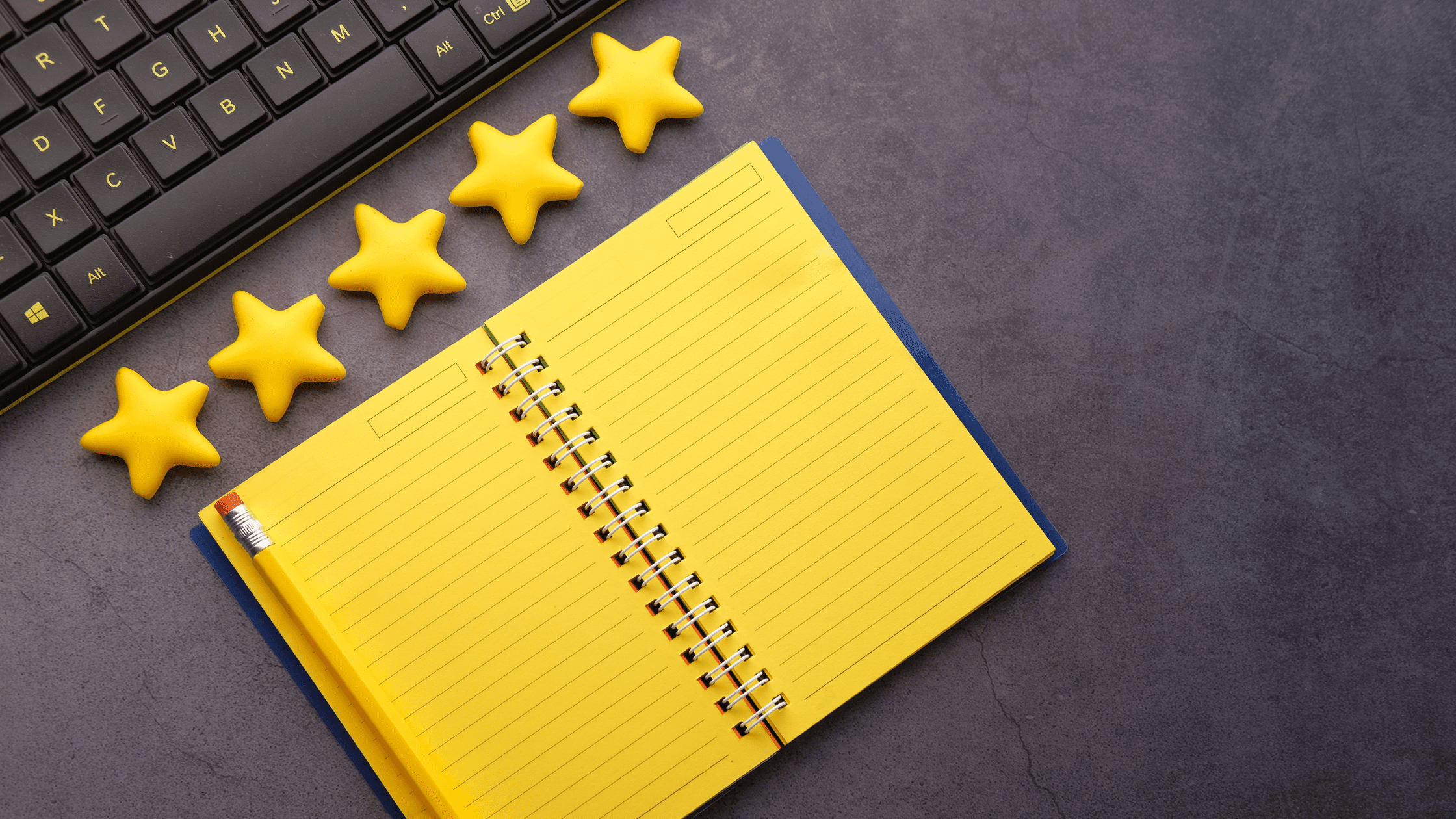 8385 Views
USMLE Step 1 and 2 Prep Platform Reviews: Kaplan
Before you start to prepare for your USMLE Step 1 and Step 2 CK exam, read this important Kaplan review.
Perhaps one of the most widely known supplementary education companies in the world, Kaplan advertises themselves as, "your edge in a competitive world" and even goes so far as to say that 3 out of 4 doctors who prepped for the USMLE prepped with Kaplan. Kaplan's USMLE preparation portal offers comprehensive and in-depth video lectures on a wide variety of topics covered on the USMLE, a Qbank with more than 2000 questions, downloadable content, and even several stimulated board exams. But, while Kaplan has a highly recognizable name and some good preparatory content, does popularity mean quality? Actually, we don't think so.
Kaplan at a Glance: Our overall score 2/5 stars
Our Pros
Comprehensive resource that entails a large question bank, PowerPoint slides/notes, and videos for USMLE preparation

Mini and full simulated board exams

Extensive background information and videos including core concepts, pathology, anatomy, and pathophysiology covered in discrete chunks of information and organized by section

Recently updated USMLE Step 1 question bank with challenge questions comparable to the rigor of the actual exam

Mobile friendly through App
Our Cons
Too comprehensive, time-consuming, and detail-oriented/low yield – not suitable for limited study schedules or focused high yield studying

Low video quality

Poor links to other resources

No integrated flashcards or study calendar

No summaries of material
Our Feature Ratings
Lecture quality: 3/4
Lecture length: 4/4
Illustrator quality: 2/4
Changeable video speed: 3/4
Downloadable content: 2/4
Lecture questions: 2/4 (has "checkpoint questions but not really questions associated with individual lectures, does have quizzes)
Integrated QBank: 4/4 (has 2100-question Qbank with exam-style questions)
Integrated flashcards: 0/4
Study schedule tool: 0/4
Link to resources: 1/4
Mobile friendly: 3/4
We want to start by saying, Kaplan is a very good comprehensive resource for USMLE exams IF used in combination with other preparatory resources and IF you begin studying for the USMLE far ahead of your test date. With a package of resources including lecture content and an updated state-of-the-art question bank to test that knowledge, Kaplan's overall lecture quality (not to be confused with video quality) is strong and has a good variety of clinical instructors contributing to updated material in each respective discipline. However, with lengthy videos, no integrated flashcards, and poor resource linking, we are hesitant to recommend Kaplan as an effective USMLE study resource. Let's get into the specifics:
Integrated Qbank
Kaplan's integrated QBank combines their large USMLE QBank with many video lectures and PDF review documents for all of the topics that are covered within USMLE Step 1. At first glance and after using the resource for a few hours, it seems to lag quite far behind its competitors in terms of overall quality (detailed below) and ease of use. Navigation is not as intuitive as it is on competitors, and the lectures are not attached to flashcards or easy review material. The addition of integrated flashcards and providing more clear links to other resources, such as First Aid, would vastly improve this resource.
Video Lectures
The videos are typically between 2-15 minutes, depending on the complexity topic, which seems an appropriate length. Clicking on the videos opens them in a separate tab, which shows their custom video player. Speed is adjustable, though there are not many options available (0, 1, 1.5, 2X) and there are captions available (though they obscure part of the slides). The videos are in a lecture format, typically in the form of static slides with narration.
Illustrations
Kaplan's illustrations are predominantly tables and charts which serve to enrich key points made by the respective instructors. These illustrations are pervasively found throughout lectures for each system covered. The illustration quality is much lower than competitors such as Sketchy and Osmosis. Lack of animation (as seen in Sketchy, Osmosis, etc.) or drawing in the videos (as seen in Pathoma, etc.) makes the videos harder to follow. There are no PDF summaries of the slides available for most topics, which would be another item that would really improve the quality of this resource.
Our Final Thoughts on Kaplan for USMLE Exam Studies
While lecture quality is overall high for Kaplan, the length of each video does however tend to be on the longer side. This makes the platform a little less helpful to students studying for the USMLE unless they begin studying well in advance to provide enough time to get through all the lengthy content (although it is worth noting the content can be watched at a faster rate if desired by adjusting the video speed). 
There is significant downloadable content (which we think is a plus) particularly with respect to PowerPoint slides from each of the lectures in this comprehensive resource platform. There are also embedded lecture questions with answers for each topic (ranging on average with 3 questions per lecture topic with a complete explanation of the correct and incorrect answer choices). This integrated QBank has recently been updated and further adds to the significant content of this comprehensive resource. The questions are similar in, or sometimes even a step above, the overall difficulty of USMLE exams but serve as outstanding question practice, when supplemented with the gold standard QBank, UWorld. 
While there are no explicit integrated flashcards on Kaplan, there is a study schedule tool that gives approximate plans for material to cover depending on the amount of time a student might have to prepare for any particular USMLE exam. 
Kaplan has a large QBank available with Kaplan's study resources, which we believe is one of the primary strengths of this resource. The questions seem like high-quality exam-style questions, though the explanations are not as clear as competing resources such as UWorld. With that in mind, this is a great resource for students seeking practice questions in addition to those provided by UWorld. The Kaplan QBank is also very mobile-friendly with a dedicated app to complete practice questions within.
In addition to the QBank, there are also full simulated exams at the end of the resource, which is good practice material for students seeking practice exams in addition to NBME exams and UWorld SAEs. Each topic also has quizzes that are associated with the material to test the knowledge as you go through the resource. Included are also basic links to First Aid for each resource, but they are generally vague (for example, the biochemistry section simply provides the page numbers to the entire biochemistry section of First Aid rather than linking individual topics with their respective pages in FA). This makes it somewhat more difficult to closely follow in FA along while moving through the various lectures which we think is a downside.
Overall, Kaplan is a very comprehensive, all-encompassing resource that can be beneficial for students during the 1st and 2nd year but is not focused enough to be appropriate for effective USMLE prep – there are better options, both from a lecture series and question bank perspective. Relative to other resources, however, Kaplan does leave much to be desired from a quality perspective and we think the simulated exams are probably our favorite feature.
For additional questions on how to use Kaplan properly for your Step 1 and Step 2 studies, feel free to contact one of our experienced USMLE tutors.