What to Do the Day Before Your USMLE Step 1 Exam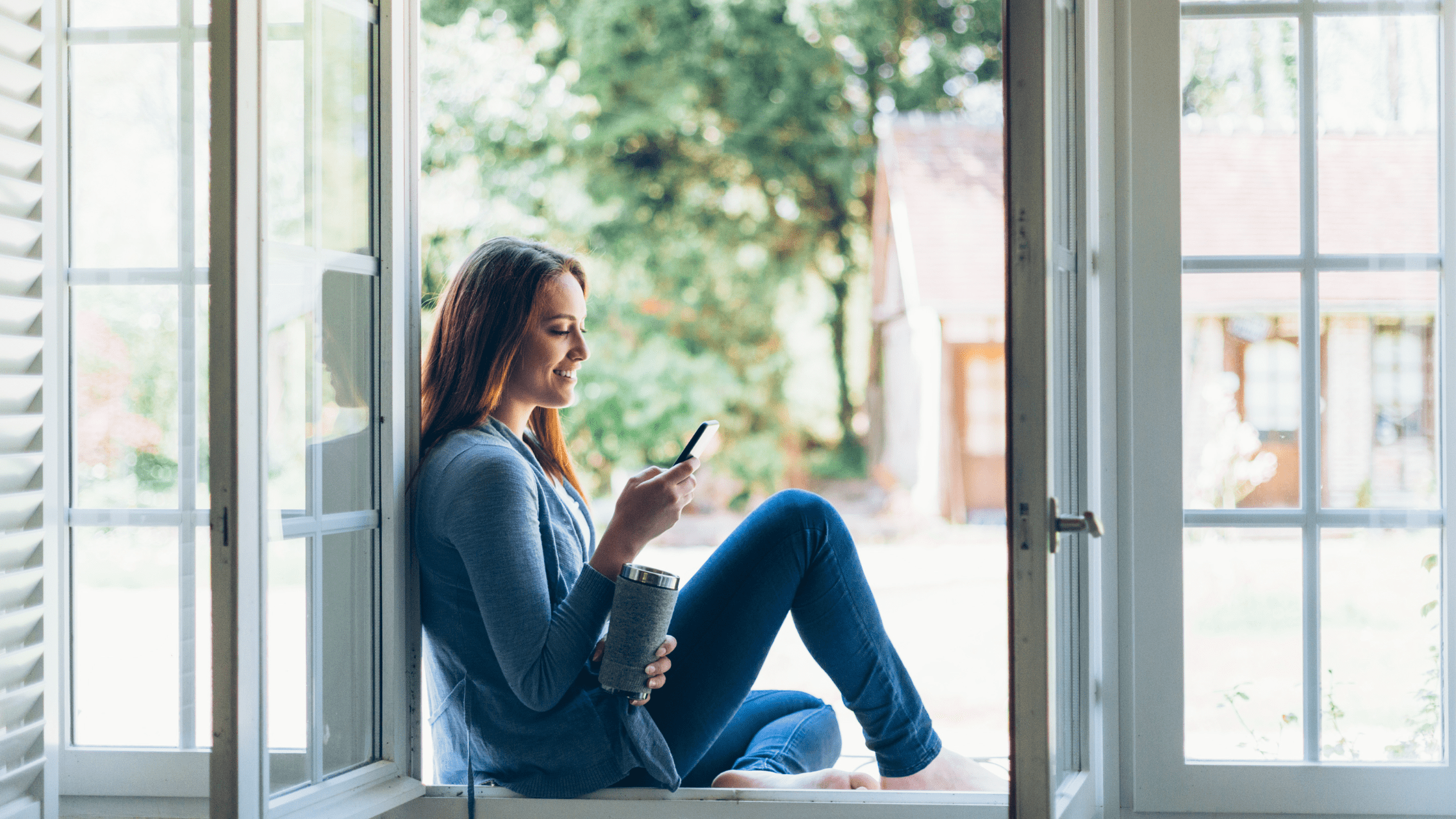 8899 Views
So, it's the day before you take USMLE Step 1…
After months of studying for USMLE Step 1, you have just one more decision left to make: how to spend your last day! Days of 10+ hours of First Aid review, UWorld questions, and flashcards are behind you; one long test day awaits you. It can be argued that the day before your exam is both the easiest and the hardest to organize. The most important thing is to remember that all of the hard work is behind you and no amount of panicking will improve your chances of success. The goal of your final day is to collect yourself, recharge your batteries, and enjoy some final gentle review. If you feel in the dark about to lighten the final day of USMLE test prep, worry not – we are here to help!
Practice Your Step 1 Wake-Up Routine
No matter what your study schedule has been to this point, you can't change the start time for the examination on test day. For those night owls who have been burning the midnight oil, your last day is a chance to set your internal clock to "USMLE standardized time." What does this mean? Practice going to bed the night before at a reasonable hour and set your alarm for the time you will awaken on test day. In the morning, make yourself a breakfast that mimics what you are planning to have on test day. Importantly, that also means it's important to drink the same amount of the caffeinated beverage of your choice (you don't want to experience caffeine withdrawal the day prior or a caffeine surge the day of the test). 
Figure Out Your Route to Your USMLE Step 1 Testing Center
It may seem like a small detail but in an effort to eliminate test day stresses, practice your transportation to your USMLE Step 1 testing center. If you are planning to drive, hop in your car at the time you plan to drive on test day, so you can determine your route with traffic considerations in mind. Once you are there, pick out your parking spot and find your way to the testing center front door. If you are planning to take a ride share or public transportation, make sure you have the timing of the trip figured out, so you can be sure to arrive with plenty of time. 
Exercise Anxiety Away
Your next order of business is to find something active to do to keep your mind calm and anxiety at bay. Whether it is a run or a swim or some light weight-training, exercise is a natural anxiolytic. In addition to stress relief, exercise will help you focus on Step 1 test day and sleep well the night prior. Just remember, while exercise is helpful, this is not the day to set new personal fitness records. Do not overexert yourself – the last thing you want to be dealing within on test day is a sore back or muscle aches.
Don't Forget to Eat!
Eating well-balanced meals the day prior to the exam will have you feeling your best on test day. Ensure you get healthy amounts of fruits and vegetables. Make sure you eat plenty of protein. Avoid sugary snacks or those loaded with carbohydrates. As part of your dietetic designing, take some time to pick out healthy snacks that you can bring with you to the test center on test day (e.g. protein bars, granola, finger-food veggies, etc.)
Complete a Gentle Review of USMLE Step 1 Material
The most common question I hear from students is, "How much studying should I do the day before the exam?" The answer will vary for each student but in general, not much. The goal of your review on the eve of the exam is a gentle recap of the topics you have the most difficulty with. If this is epidemiology/biostatistics, for example, review the sensitivity and specificity equations. If you have flashcards that are particularly troublesome, pick these out for last minute review. In the end, you should spend no more than 1-2 hours reviewing this material. This is not a day for learning new concepts, but rather reinforcing some final concepts so they are solid for test day. 
Go to Bed Early
Make sure you get to bed at a reasonable hour (see above). Try to leave yourself at least 8 hours of uninterrupted sleep time so you can be well-rested for your big day. Practice good sleep hygiene: don't eat right before bed, avoid in-bed electronics use, and make sure your room is dark and quiet. If you have a hard time falling asleep with normal pre-test jitters, work on deep breathing and mindfulness exercises. Lying flat in bed is still better than sitting up on your phone waiting for the morning to come.
That's it! We hope this post provided some clarity on what to do the day before your USMLE Step 1 exam. If you are reading this post well before your test date and need additional help preparing for your exam or think that it may be time for you to get a USMLE tutor, please don't hesitate to contact us here.