Should You Take COMLEX or Step First?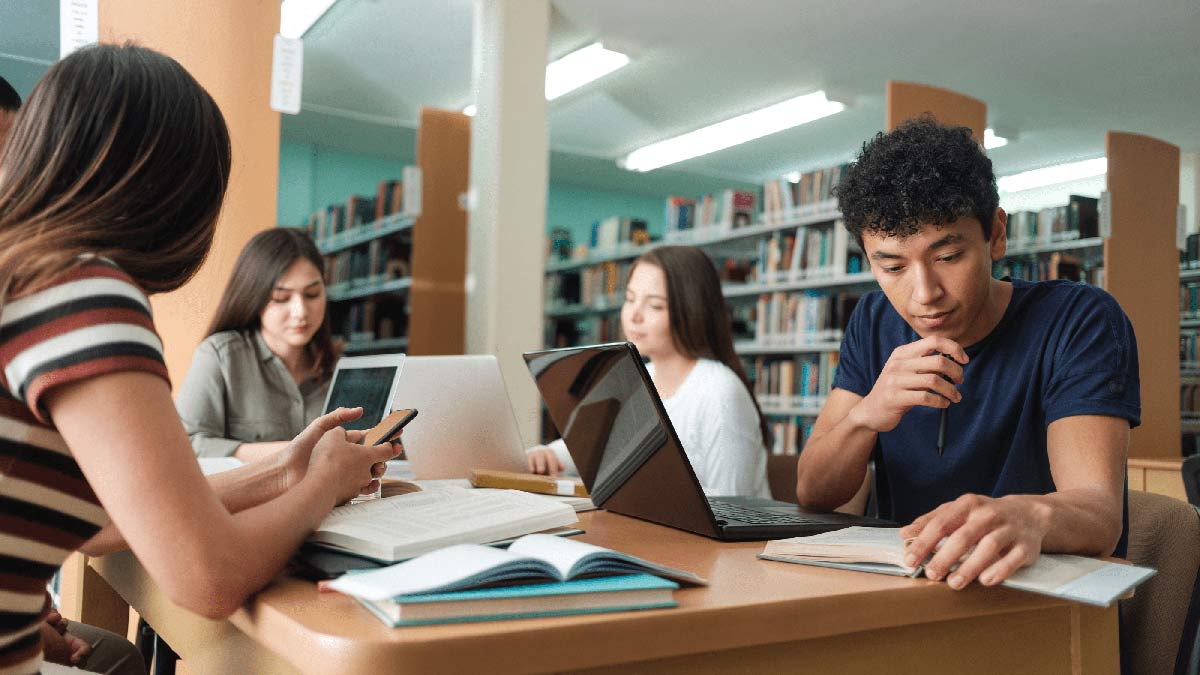 791 Views
Osteopathic students often decide to take both the M.D. USMLE Step board exams in addition to the D.O. COMLEX board exams. The recent change of both Step 1 and Level 1 to pass/fail may affect the decision to take both exams in the near future, however until it becomes more apparent whether osteopathic students that take Step 1 or 2 still have a competitive advantage in the match compared to those that don't, many students will continue to take both. Though this is not necessary, students who are interested in more competitive specialties or more competitive programs are generally advised to take both exams. Those students that are interested in taking both the USMLE Step exams and the COMLEX exams, may wonder if there is an advantage to taking either of these exams before the either, and which they should take first. This post will cover the differences between the COMLEX and Step exams, and what you should take into account when considering which you should take first, and how to plan your study schedule around that order.
While both exams are similar in content, COMLEX exams tend to have more first-order questions rather than tying multiple concepts together. The biggest difference however is the additional osteopathic manipulative medicine (OMM) questions. The majority of questions are pure memorization topics such as Chapman points, tender points, and sympathetic levels. Generally, 1-2 weeks allows the perfect amount of time to study the osteopathic-specific material. Because of this short amount of time needed, it has historically been more popular to take Step followed by COMLEX about a week later. This break allows students to study less intense content and reset themselves before another all-day exam. 
However, consider if you took COMLEX first. OMM is something you could easily study for a couple of minutes each day throughout the dedicated period. This is an excellent topic to utilize spaced repetition products such as Anki for. As stated previously, Step exams usually require more critical thinking and the ability to put multiple pieces of information together. Taking COMLEX first may allow students to identify concepts they realized they were not as strong at and use the time in between exams to nail down those concepts. More information about how to study for both exams simultaneously can be found here.
It is also important to look at the test day structure. USMLE Step exams consist of 7 blocks of 40 questions. COMLEX consists of 8 blocks of 44 questions. COMLEX allows for two 10-minute breaks after blocks 2 and 6 with one 40-minute lunch break. Step on the other hand allows for 45 minutes of break, 60 minutes if you skip the 15-minute tutorial, which is taken at the individuals' desire. 
So, you need to ask yourself: Do I want to incorporate OMM material into my daily studies and take the shorter test last, or do I want to take a week to focus on OMM and take the longer exam last? In my case, I was over test taking and wanted to take the shorter test last. It also gave me a week to focus on the nitty-gritty details of biochemistry that wasn't as high-yield for COMLEX. However, if you are feeling like there is no way you could study OMM in addition to the basic sciences, then take that week in between to reboot and study for OMM. After all, "Osteopathic Principles, Practice, and Manipulative Medicine" counts for a minimum of 11% of the exam. The OMM questions tend to be more straightforward and easier points so it is well worth it to be confident you can answer them correctly.
At the end of the day, it probably isn't going to make the biggest difference in your scores if you take Step or COMLEX first. But, if doing one or the other first helps you answer a couple more questions correctly then it is worth it to take a couple of minutes and decide what you would benefit most from. Below is a simple flow chart to work through to help you decide which exam to take first.
To read more blog posts about the effects the new scoring system will have see our posts: How Will the USMLE Step 1 Pass Fail System Effect Your Step 2 Score?
or Observations and Trends After the Switch to USMLE Step 1 Pass/Fail: What Learning Specialists Are Saying

If you are looking for help preparing for your COMLEX/USMLE exams, creating a study schedule, adopting effective study and test-taking habits and more, consider getting some help from an Elite Medical Prep tutor! Get prepared today!