What are COMLEX level 1 and level 2 exams?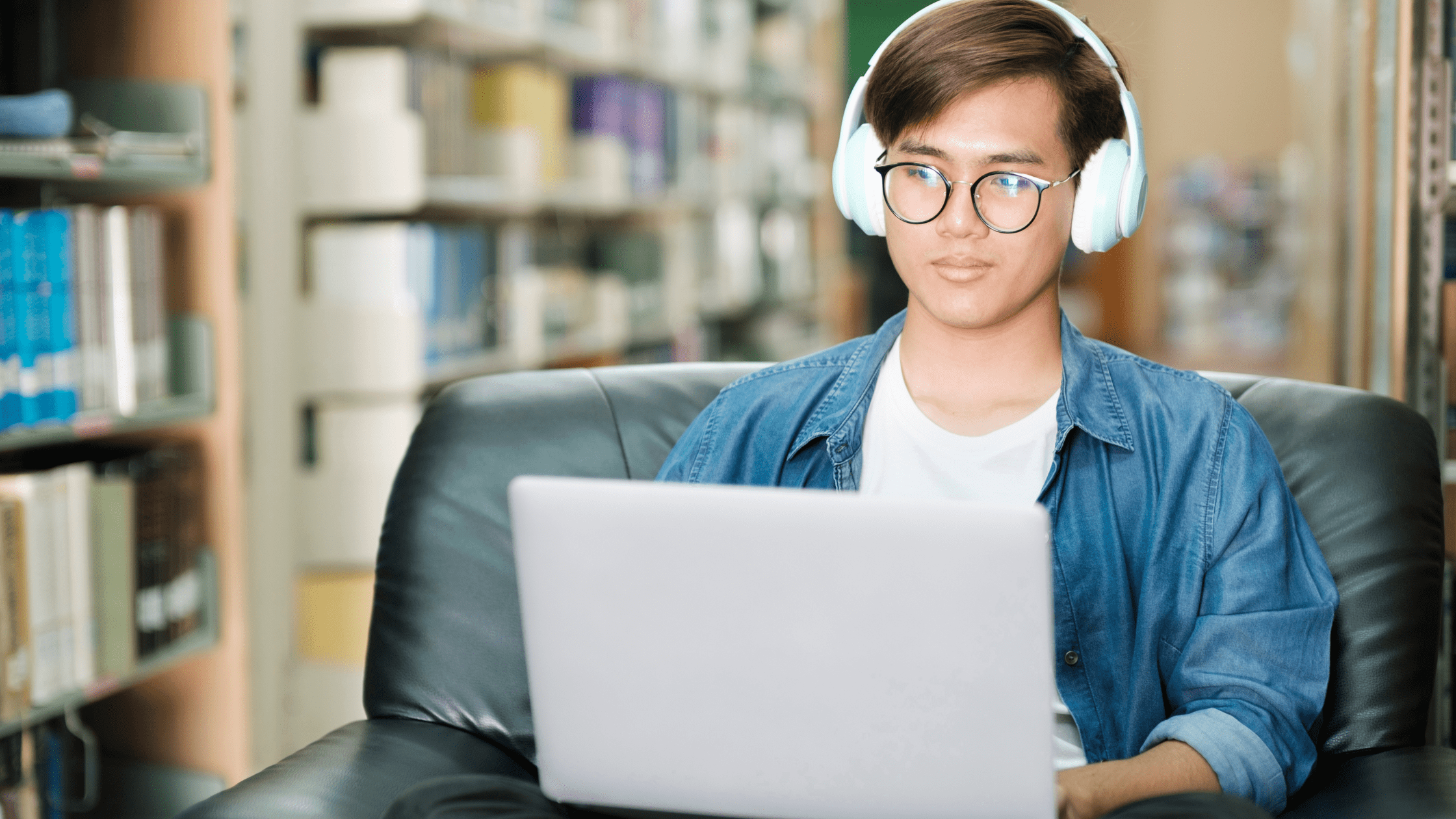 186 Views
The Comprehensive Osteopathic Medical Licensing Examination (COMLEX) is a three-part assessment conducted by the National Board of Osteopathic Medical Examiners (NBOME). To graduate from an osteopathic medical school, students are required to pass both the COMLEX Level 1 and Level 2 exams. Typically, Level 1 is taken after the second year of medical school, and Level 2 is taken after the third year. In this blog post, we will provide an overview of the COMLEX exams, with a particular focus on the first two exams in the series.
COMLEX Level 1 Transition to Pass/Fail
Before the NBOME transitioned Level 1 to a pass/fail grading system, comparing the difficulty of Levels 1 and 2 was straightforward. Most students agreed that Level 2 was generally easier, as it emphasized clinical applications and placed less emphasis on basic sciences. However, with the introduction of the pass/fail system, students no longer receive a three-digit score to gauge their proficiency in basic sciences.
While this shift in grading may initially seem advantageous, it can be a potential pitfall. Students may adopt a mindset of "just needing to pass" Level 1, leading to reduced effort in exam preparation compared to when individualized scores were available. This is further supported by a slight decline in first-time pass rates following the grading change. Additionally,  previously many students also took the MD equivalent of COMLEX, known as Step 1, which has also transitioned to a pass/fail format. This change may affect students' motivation to achieve the highest possible numerical score when the outcome is binary. Insufficient preparation for Level 1, even in a pass/fail context, can hinder the understanding of concepts tested on Level 2.
The Differences Between the COMLEX Level 1 and Level 2
Historically, when both tests had three-digit scores, students tended to score 20-30 points higher on Level 2 compared to Level 1. According to the NBOME, the first-time pass rate for Level 1 for the 2022-2023 academic year was 90.6%, while Level 2's pass rate was 94.5%. Based on this data, it appears that, in general, most students still find Level 2 to be easier.
The NBOME website provides a valuable resource in the form of a "blueprint" section that helps elucidate the differences between the two exams. Despite both tests having the same reported percentage of clinical presentations, students often report that Level 1 places more emphasis on musculoskeletal and biochemistry topics, while Level 2 frequently includes more neurology and OB/Gyn content. Cardiology and pulmonology consistently remain high-yield topics.
The key distinction between the two tests lies in their competency domains. A significant 75% of Level 1 assesses foundational biomedical sciences knowledge. In contrast, Level 2 only allocates 25% of its content to this area. On Level 2, the most critical competency domain is "osteopathic patient care and procedural skills." Unfortunately, the description on the NBOME website is somewhat vague. But these questions typically pertain to physical exam maneuvers, the next best steps in management, appropriate diagnostic tests, and more.
When to Begin Studying for Level 2
We suggest starting your Level 2 preparation from the very first day of your clerkships. Balancing study and clinical hours can be challenging, but your performance on shelf exams during clerkships often correlates with your performance on Level 2, as they test nearly identical concepts. Consistent effort throughout the year, rather than last-minute cramming, will make your dedicated study period more manageable. The recommended dedicated study period typically ranges from 3 to 6 weeks, depending on your prior preparation. Going beyond this timeframe may encroach upon audition rotations, while less time might impede comprehensive subject review.
To sum up, early and diligent preparation will provide you with the best opportunity for success in both Level 1 and Level 2. Remember that Level 1 places significant emphasis on biomedical sciences and biochemistry, whereas Level 2 focuses more on clinical scenarios. Level 2 builds upon the foundation of Level 1, so even though Level 1 is now pass/fail, it's essential to invest as much effort as you would if a three-digit score were at stake. Dedicate yourself to your clinical rotations, so when the dedicated study period arrives, you'll feel well-prepared and confident in facing the exam.
For more detailed information, visit the NBOME website. For more help studying for your Level 1 or 2 exams, consider enlisting the help of an Elite Medical Prep tutor! Schedule your complimentary consultation to learn more.