What to Do the Day Before Your MCAT to Prepare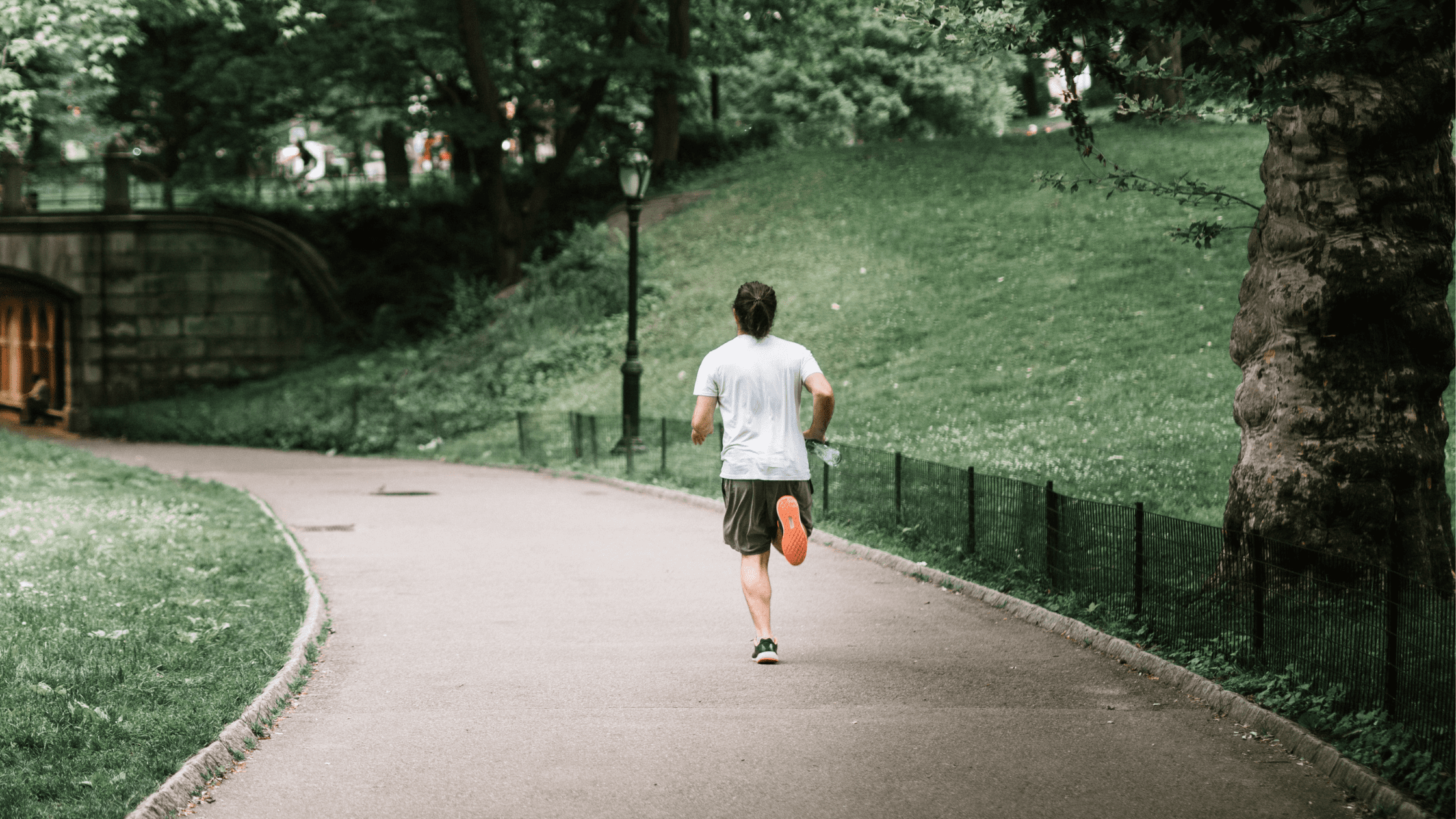 4184 Views
You did it. You have studied for the MCAT for months, one of the biggest exams that you have ever had to prepare for.
You have gone through all the Anki decks, read through all of the best MCAT resources, taken several practice exams, maybe even taken a lesson or two with an MCAT tutor, and having all that preparation behind you, you have found yourself with only 24 hours leading up to test day. This is where you want to start thinking about what to do the day before the MCAT.
How can you set yourself up to be as prepared as possible on MCAT day? All your hard work is about to pay off, but these last 24 hours can be incredibly stressful! So, what should you do to prepare for the MCAT during those last 24 hours?
Last Minute MCAT Test Day Tips
First off, as tempting as it is to spend every last second cramming for an exam like this, it is incredibly beneficial to give your mind a break the day before. The day before the MCAT should be for decompressing and mentally preparing yourself for the coming day.
At noon (at the latest, but preferably starting the morning 24 hours before your test) close all your books and stop studying. It might seem counterintuitive at first, but you need to give your brain a break the day before the test.
You'll feel much more refreshed and relaxed, and this can also help with test anxiety. You will be able to focus much better on MCAT test day.
Spend the afternoon of the day before the MCAT releasing stress. You have done everything you can to prepare for the MCAT up to this point. Try watching a movie, going for a walk, drawing, doing some light exercise, or spending time with friends and family who can keep you distracted. If you are worried about having trouble falling asleep the night before the MCAT, working out is a great way to release stress (nothing too intense) and will help your body feel tired enough to fall asleep.
Making A Plan For MCAT Test Day
If you ask yourself what to do the day before the MCAT, this is one tip you might not think about. The day before your test, if you haven't already, go to your testing center.
This is a great way to reduce test anxiety and help you feel prepared for the MCAT. You will see how long it takes to get to the testing center and become aware of anything such as construction that might delay your commute on test day.
If you are driving, you will also be able to locate the parking lot and the entrance of the building. You'll figure out where the best place to park is and if you need to be prepared to pay for parking. If you can, take some time to go into the center as well.
Getting rid of all these unknown variables the day before the MCAT will reduce the anxiety you're feeling on test day and allow you to focus better.
The night before your test, set a backup plan to have someone call you 10 minutes after your alarm is supposed to go off. That way you will not have to stress about your alarm not going off.
In addition, if you can, have a friend or family on standby to drive you to the testing center in case you have car trouble in the morning. You will almost never need these backup plans, but it never hurts to have a backup plan, and having one will help you feel relaxed and prepared for the MCAT exam day.
Figuring all of this out 2 days before the MCAT wouldn't be a bad idea either. It will ease your anxiety the day before as you're trying to relax and simply calm yourself down.
MCAT What To Bring? Packing Your Test Day Bag
This is an important step to help you prepare for the MCAT. You do not want to leave this until MCAT test day. Here are some things you should pack:
A printout of your confirmation email just in case
Two valid forms of identification (passport, government-issued ID with your signature)
Wallet and Keys
Sweatshirt/Light jacket
Cell phone (that will be kept turned off during the entire exam)
Any medications you might need (Advil, antacids, etc.)
High protein snacks and water bottles (Don't pack a heavy lunch, because it will make you tired for the second half of the exam).
Finally, on the day of your test, don't try anything new. For example, if you normally drink a cup of coffee every morning, don't try to drink two or three. Eat a high-protein breakfast to keep you full and energized. Get to the test center at least 20-30 minutes early to give yourself ample time to get settled.
Now you know what to do the day before the MCAT and in the hours and even minutes leading up to the test. Give yourself a pat on the back for all the hard work you've put in.
Finally, take a deep breath. Remind yourself that you have worked hard and prepared for this exam. You got this, future doctor.
If you find yourself in need of tutoring or last minute test prep, Elite Medical Prep offers MCAT tutoring and MCAT last minute help and test taking strategies that can help you feel even more confident about your upcoming test. Remember that you've done all you can in the weeks before the MCAT and have confidence in yourself and your prepwork.